Custom clips start at $150 for 5 minutes, $250 for 10 minutes, $300 for 15 minutes, msg me to discuss for longer.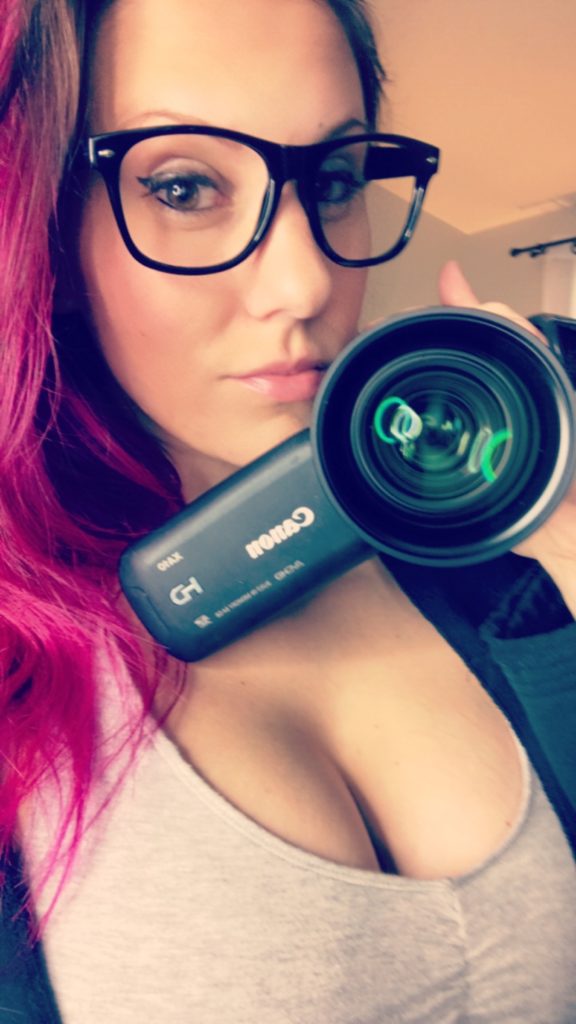 If you would like your name used throughout the clip, an additional $50 will be charged but your name will be edited out before I post to my clip stores.
General outfits, themes and phrases are fine and included in price. Extensive lines or editing and specific outfits, especially something you have not seem in a previous clip will be added to the price.
Email me contact@Meggerz.com with your custom request BEFORE making payment to ensure I am interested in creating what you are specifically requesting.
Turn around is normally 2 weeks give or take my clip queue. If you would like to be bumped to the front of the line, you can do so for an additional $100 and I will more than likely have your clip ready in a weeks time.
Payment options can be found HERE and are in order of preference. Once paid, email me letting me know where payment was made. Sit back and RELAX. Feeling especially needy for your clip? Tribute. It speaks to me much louder than repeated emails asking about progress.