OG Financial Dominatrix – Humiliatrix – Femdom – Mind Fucker – Queen Bitch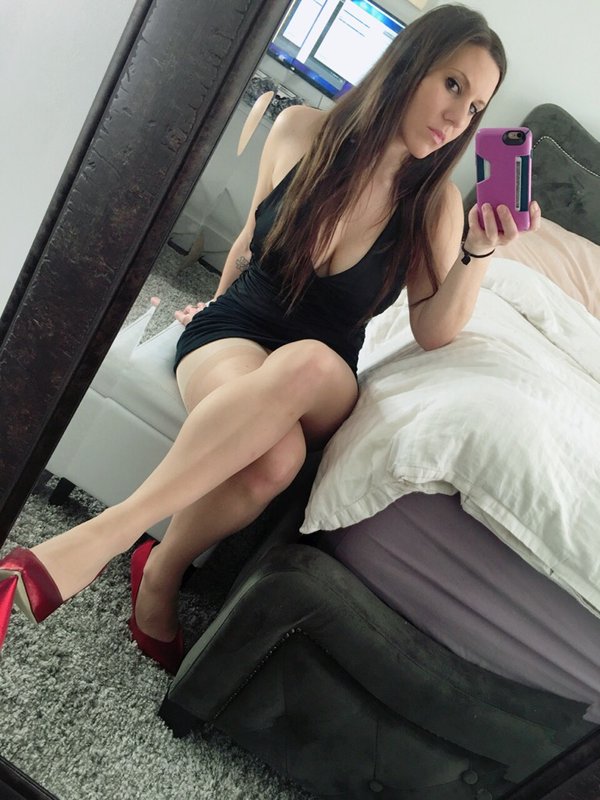 A top domme in the game of mind fucking for over the past 10 years. I've broken many men and destroyed my fair share of wallets.
I'm ruthless. I take what I want. I'm not for the faint of heart.
I am the ultimate puppet master. Your complete fantasy yet your ultimate destruction. And I guaranteed you'll love every moment of it. Humiliating and manipulating you turns me on.
Am I scaring you..? I hope so.
If you can't handle me, I don't want you.
My Feature Article In Thrillist:
– How I make $200k a Year Demanding Money From Men Online
My Feature Article In Playboy:
– Meet the Woman Who Makes $250,000 a Year to Verbally Abuse Men Online
DailyMail
– 'Financial dominatrix' says she rakes in $200k a year by INSULTING the men who fund her lavish…
The Sun
– CASH GIFT Expensive cars, holidays and a £156k pay cheque… meet the financial dominatrix …
Podcasts
– Broken Tailed Dog by Josh Accardo
– 1st Boom Boom Cast by David Kurtiz
– 2nd Boom Boom Cast by David Kurtiz
– Slam Pig by Josh Accardo
Interviews
– Dickie Virgin
– Domme Addiction