Oh Hai.  You thought I left you high and dry yet you still continued to send me your required tribute. Adorable I tell ya but oh so utterly pathetic. The life of an addict (and a loser). Addicted loser?  hehe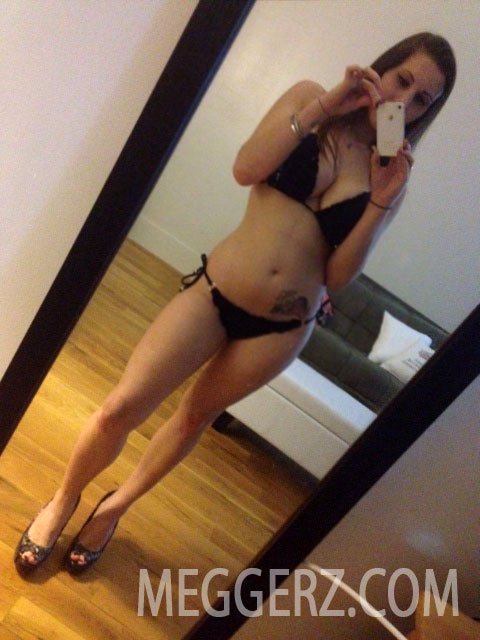 Do my shoes match my thighs?
Anyways here I am, back… back with faster than ever internet speeds ready to rape, rock, and spiral roll your world far deeper under my control.
And the first cam session in my new place winner goes to… *drum roll* … a sandrat. A sandrat arab muslim cumming onto his oh so holy quran.  *eye roll*   We could have done MUCH better boys. Much better… but I'll take it.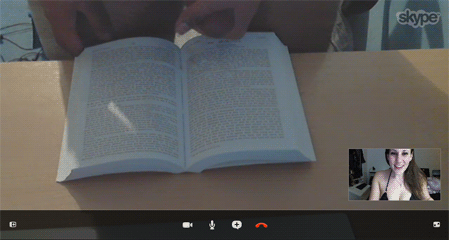 Interesting how I always have my tits ready, out and ready using all my womanly assets to my advantage yet they always comment on my EYES. My bold – beautiful – soul capturing eyes. I am blessed.  So heed my warning. I am back. I am in full force. Life as you became accustomed to in my absence is now over. I am the number fucking one findom. It's ON.
Read More »