A little birdie told me how much you guys missed jerking off to yourselves and/or other men I've emasculated so, you're welcome.
First a photo of me cuz I'm hot.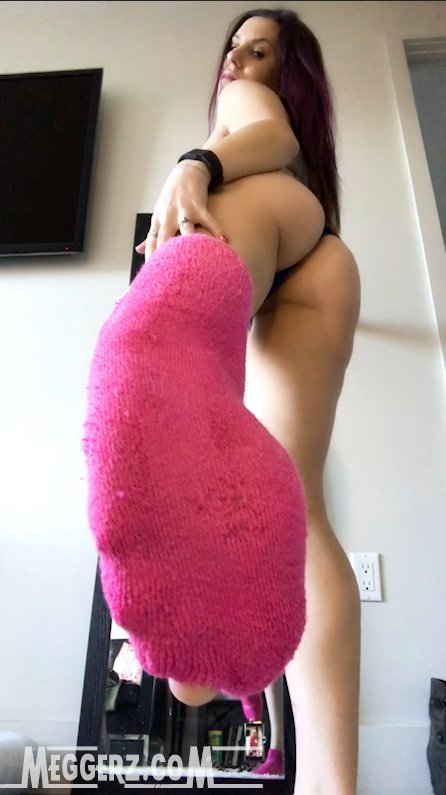 Now that that's out of the way…
-This guy called.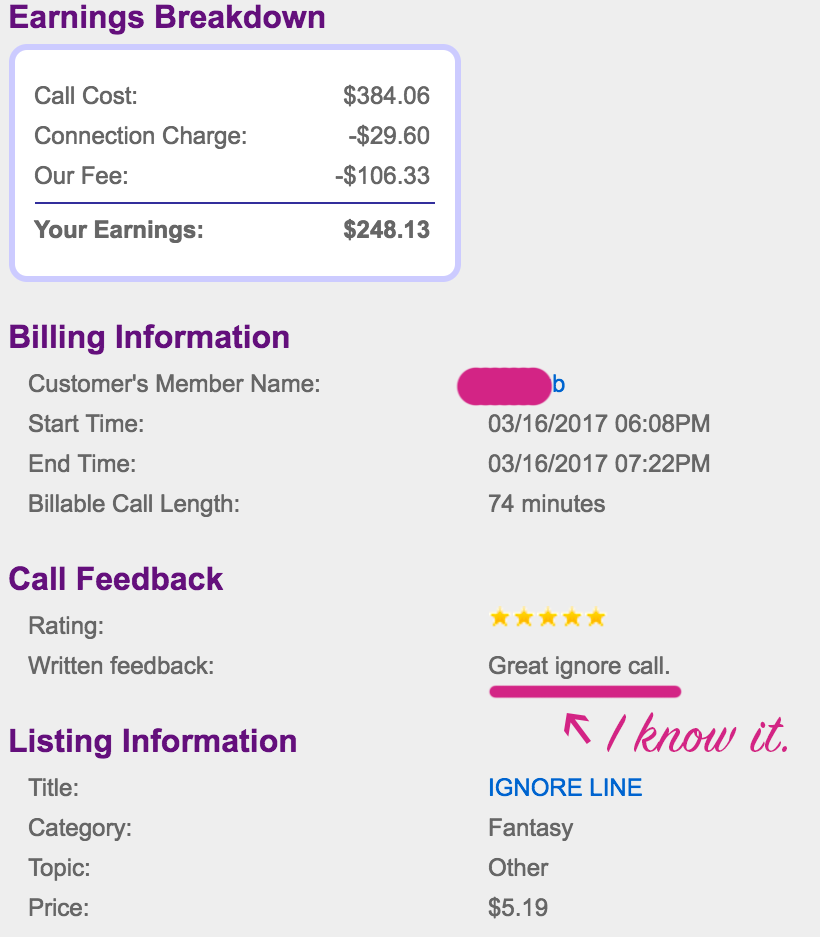 And with my phone sitting there on speaker, I banged out two custom clips and cammed up Snap Snap Slave on a free (Yes, *FREE*) Skype call. Be jealous of both these two. They got waaaay more than they bargained for, that's for sure.
-And remember this little tidbit of TMI?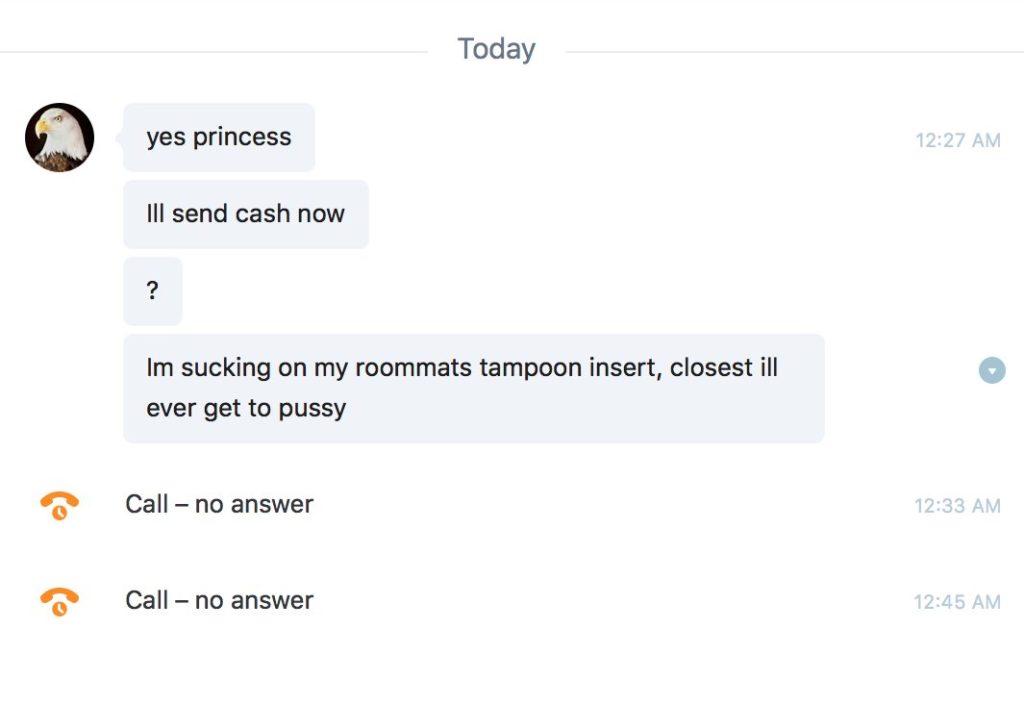 I wouldn't doubt he did it. He loves blowing fat loads into his loser face at the site of my ass.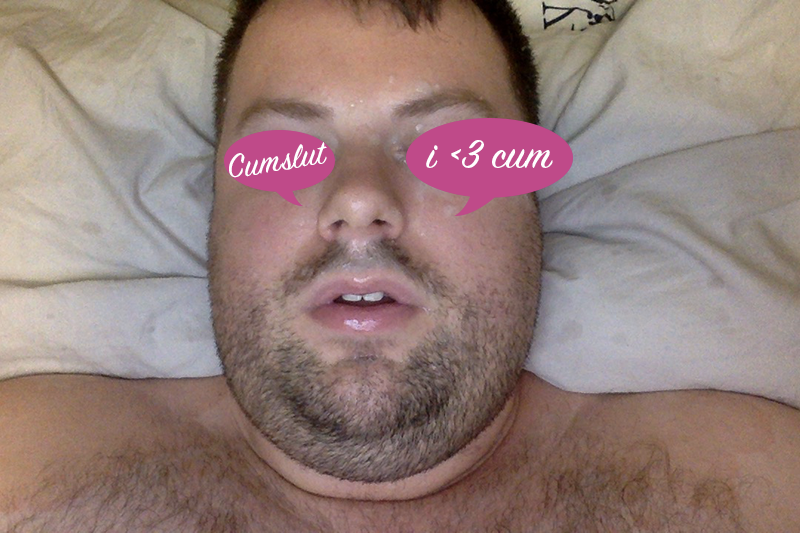 -Stupid fetching pig, otherwise known as 'stupid moron' or just plain 'stupid' is back. More easy ignore line money. Sunday we did quite a few hundred.
-This guy pays to blow in record time. 

He was in a public toilet this time, assuming at work.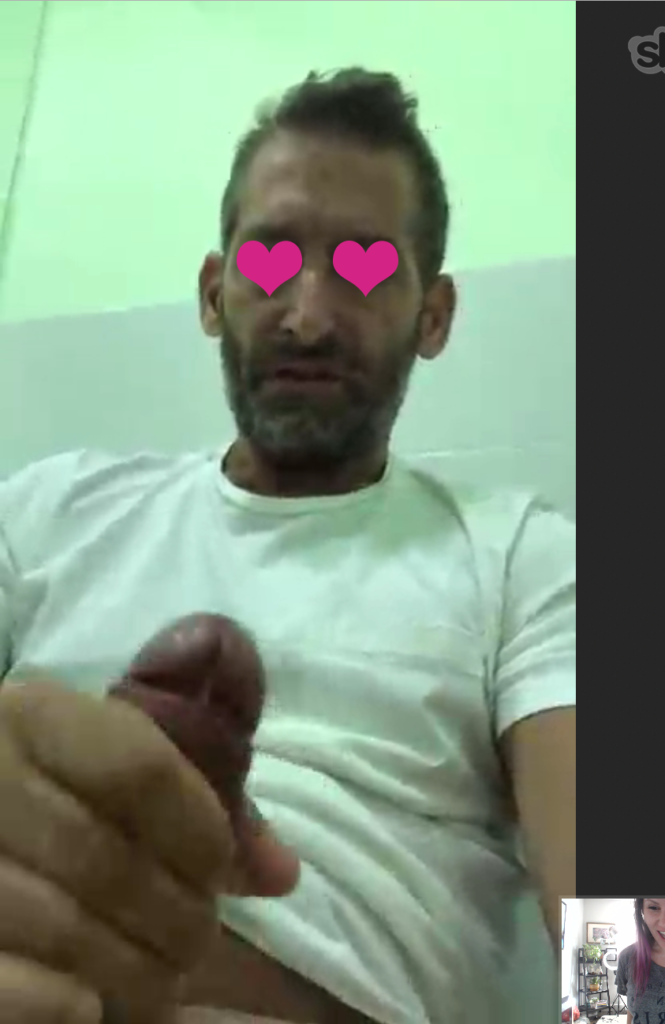 -Cuckie Sean loves me.
-Kendra is a whore.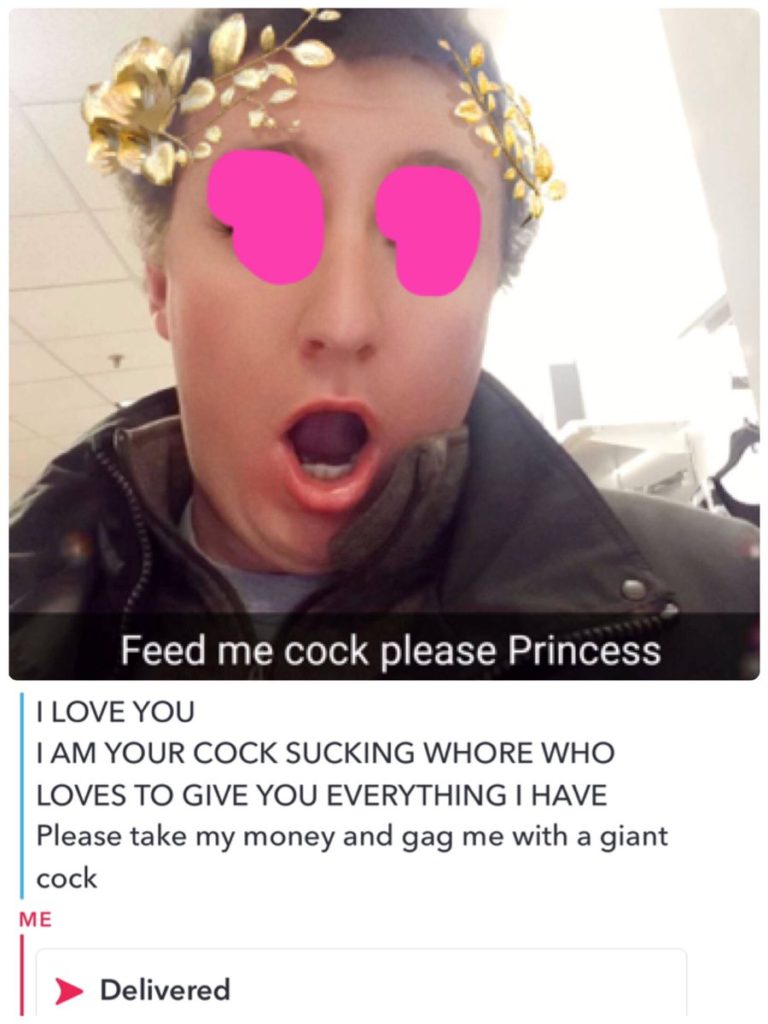 -Faggy is a whore.
The money shot.
(It was one massive load too)
.@Brown_Nips pic.twitter.com/X8DdPVn0zb

— PayToObeyMe (@meggerz) February 17, 2017
-Cumdump is a whore.
-Met snap snap in real life. Blew his fucking mind.
-I have a tissue slave now. He pays for used tissues and restocks all my toiletry needs. So economical.
I know I am missing quite a few of you… if you want to be posted, you know where to find me.