And then this happened.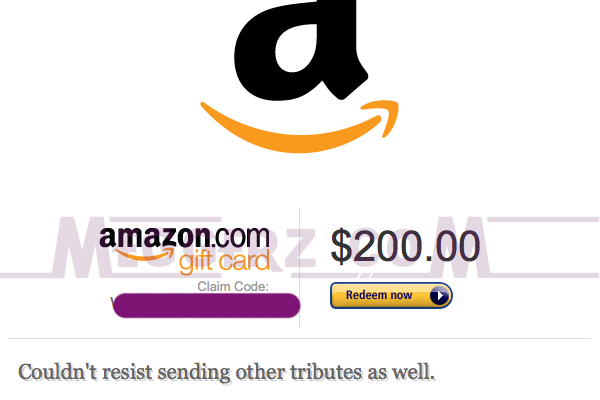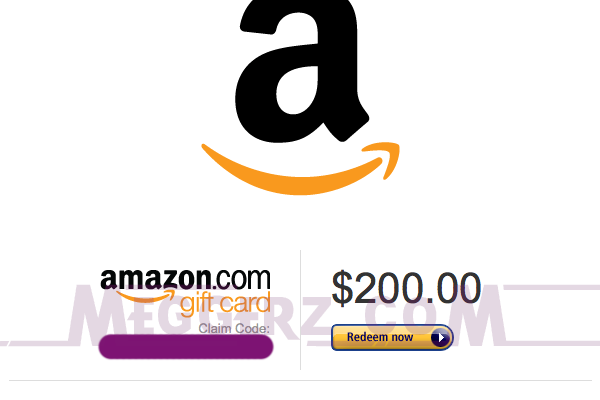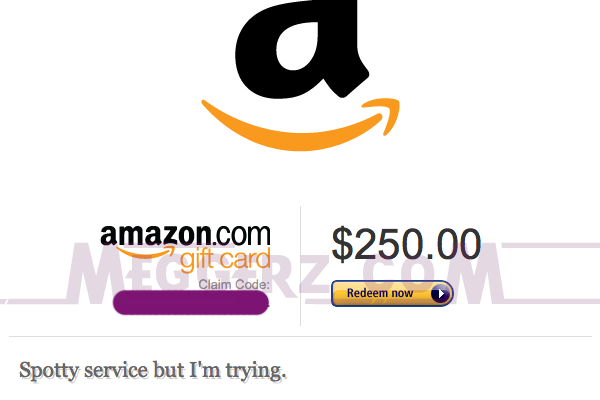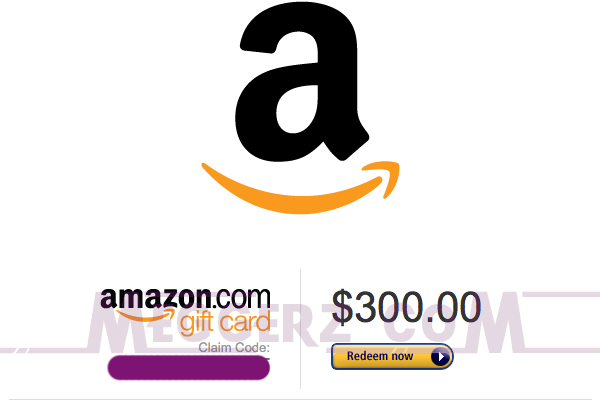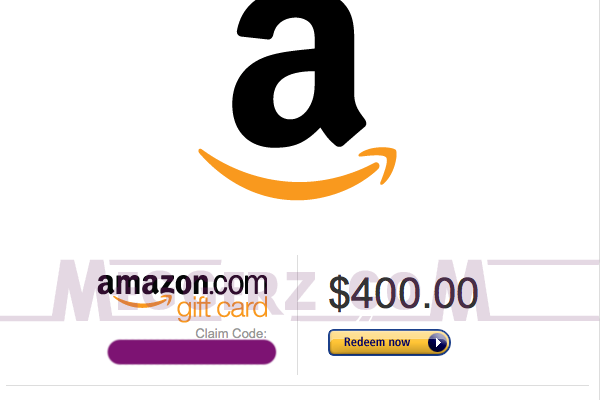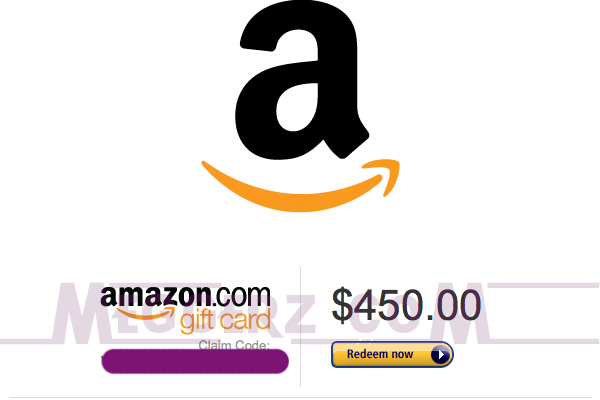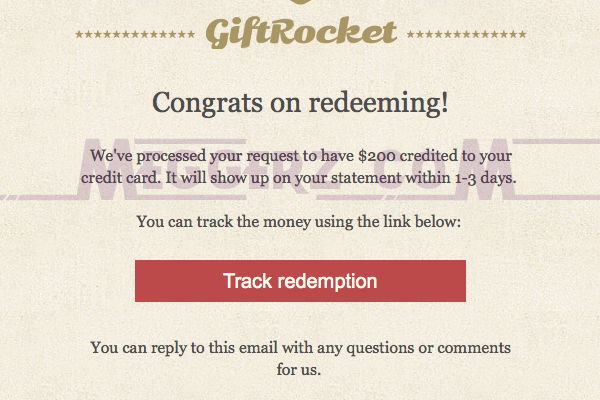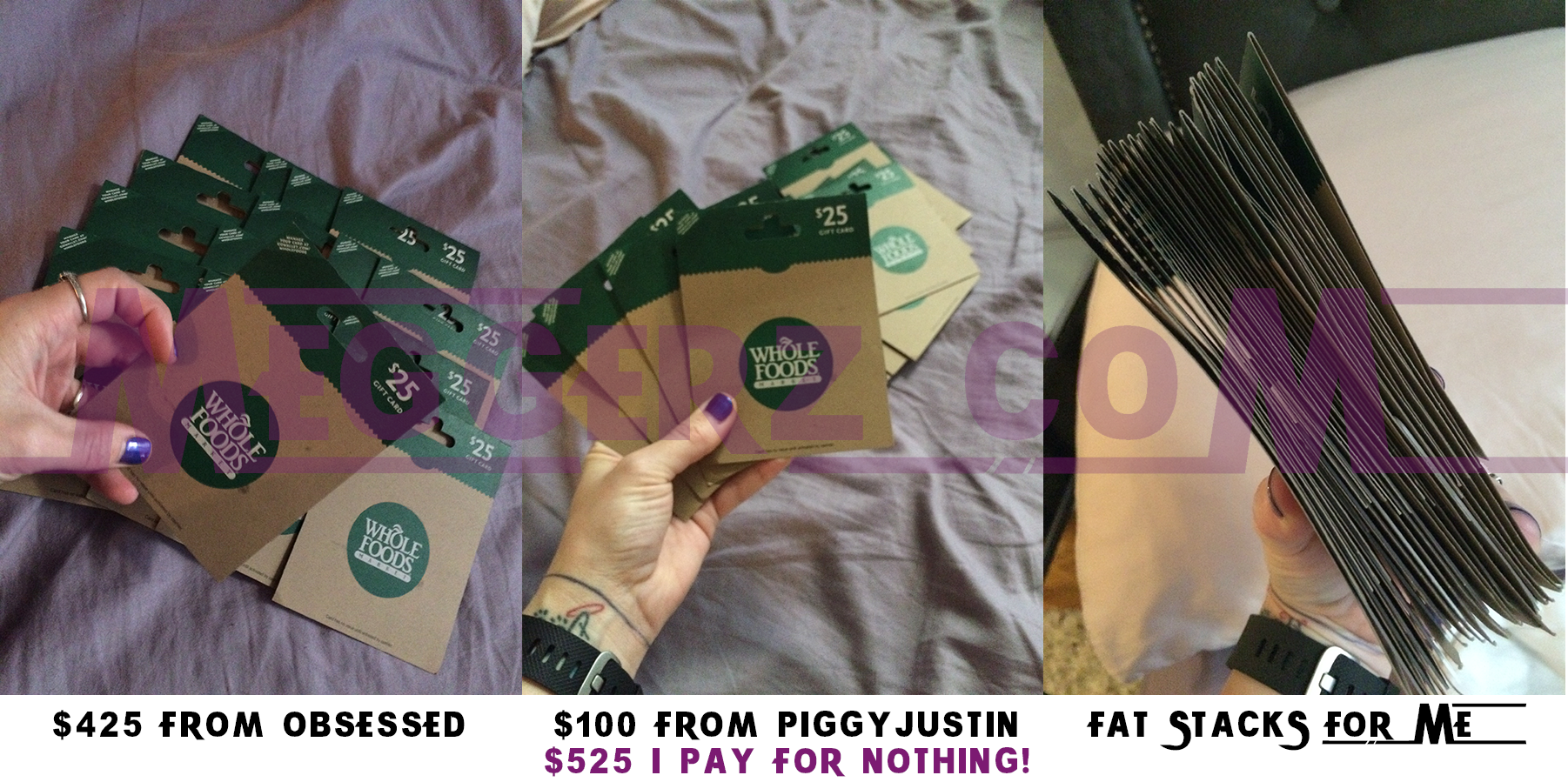 A $599 couch was also purchased.
Someone else was randomly sweeping my wishlist.
And Charles making moves to keep his anonymity. He doesn't want to be made an example of. I want more Charles.

I didn't even lift a finger. I just went out and ignored the computer like usual. BTW- love the jacket, brown nips.