Summer's coming to an end and that's too bad. But summer's ending also means my availability online will increase.
I've spent all my time hiking, exploring in and around NYC, museums, the beach, partying, roof top tanning, dating, food, hook-ups, etc. because clearly aside from pumping out a clip or 2 a week, I really don't have to do this thing you people call work.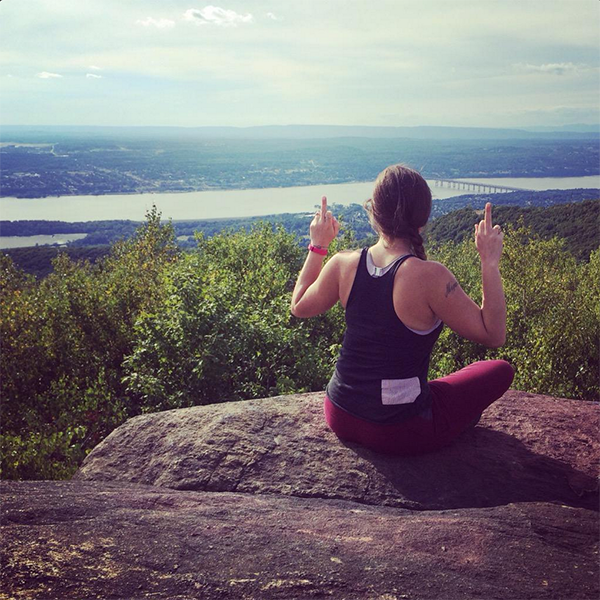 Don't get me wrong, I still make that occasional tweet where I snap my fingers and cash appears. Plus life can be challenging when trying to plan an outing with friends who do actually have to put time in at the office.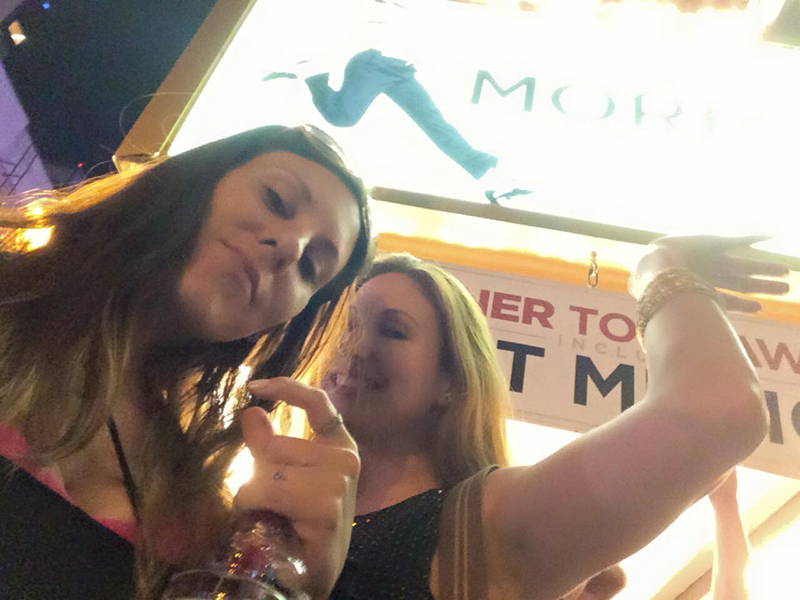 Shauna Ryanne came though NYC for a few nights, crashed at my place and of course the random dubachary ensued. We saw the Book of Mormon. I've learned that I am not a Broadway type of gal. We also explored the World Trade Center and I learned I am also not a memorial museum type of gal. All in all though, was interesting and always a pleasure to see my fellow femdom friends.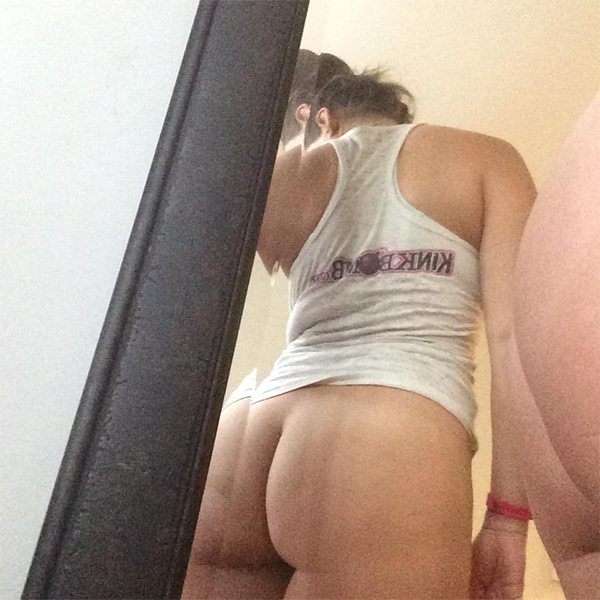 A photo of my ass, because, why not?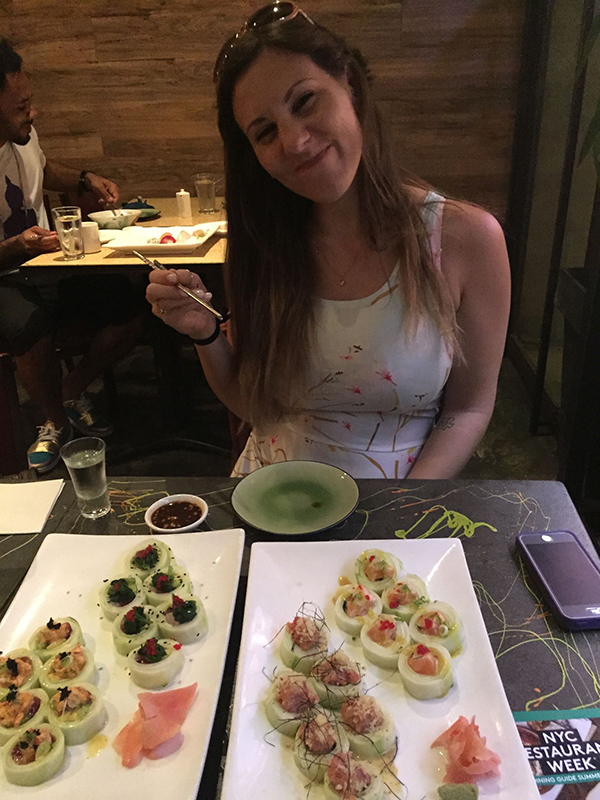 NYC Restaurant Week plus loads and loads of sushi were consumed this summer.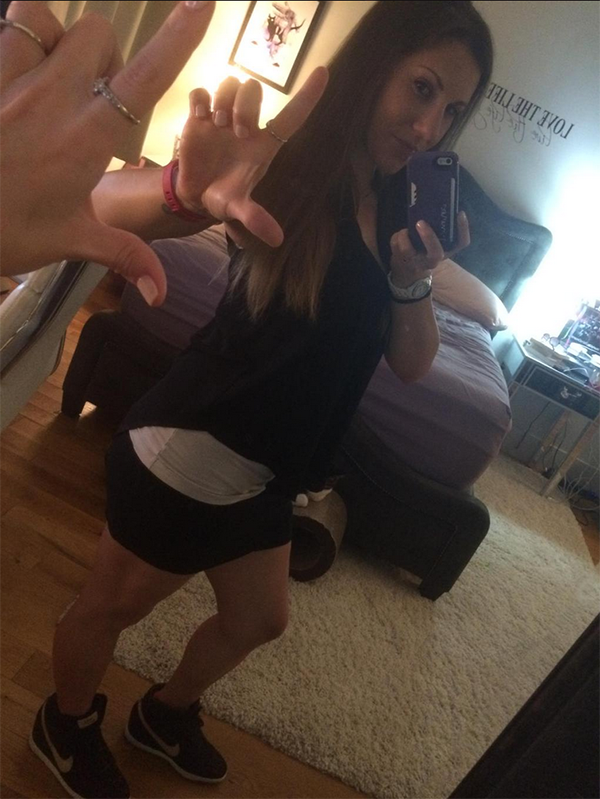 And what's a blog entry without me reminding my readers of what they really are? Losers!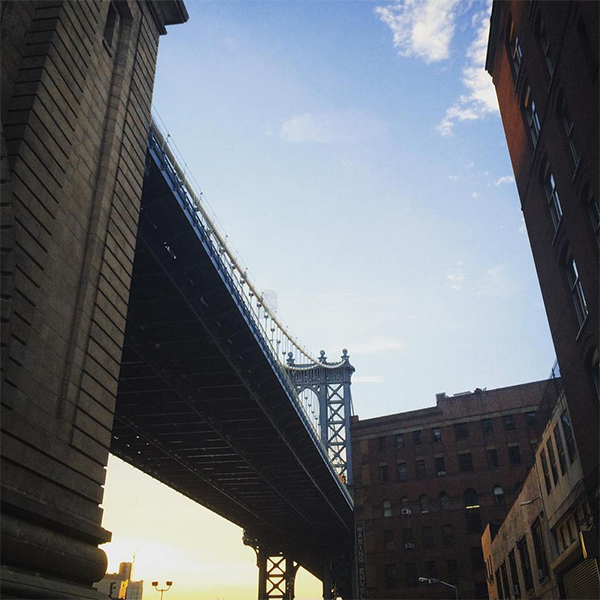 Ah yes, summer I am going to miss you dearly. I will try to adjust to spending more time inside, working wallets. Not because I really have to but because I somewhere still, deep down inside of me take true pleasure in making my little subs suffer.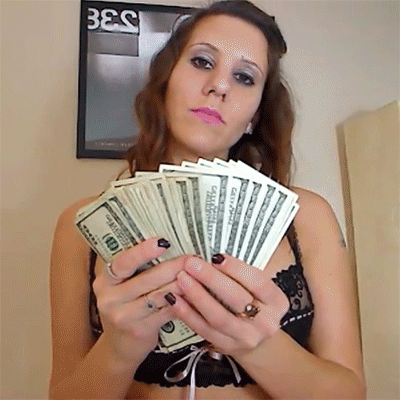 $$$