Meggerz Mind Fuck Mantra
The point of this mind fuck exercise is to relax your mind while working out your brain. Take breaks. Soak me in. You will not be judged on your speed. You will type each line while taking each new breath. Clear your mind of everything but my command; Pay To Obey Meggerz. You will be judged on your accuracy. This exercise is to help relieve stress and increase focus on what's truly important: ME.
Begin Meggerz Mind Fuck Mantra
Loser Package
Incase you missed my mass mind fuck email  on iwc, niteflirt, and c4s –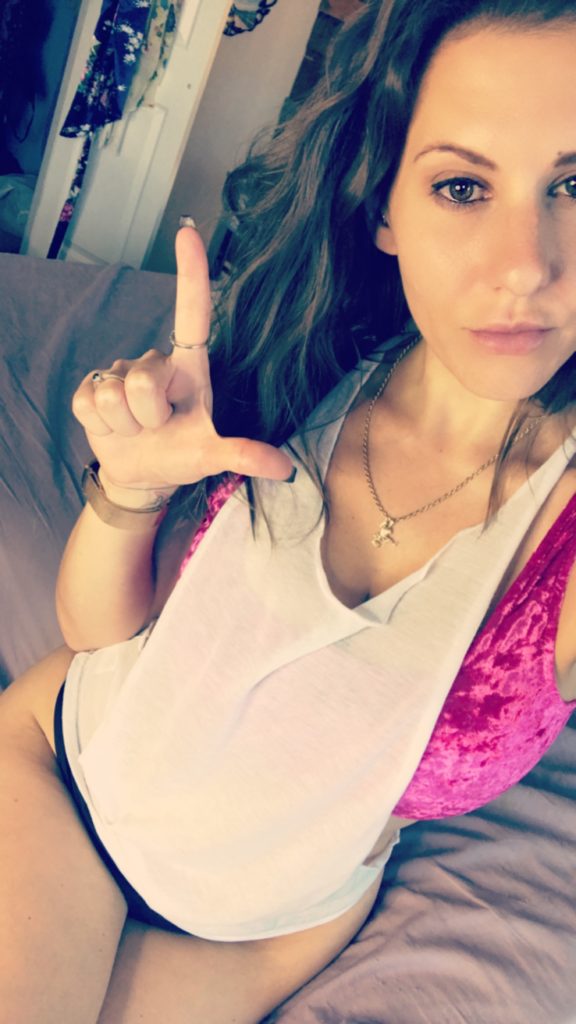 If you haven't picked your favorite
* L O S E R *
pic to meditate on yet, here is a smaller sized sample to get you started.
Choose your destiny. Are you a La La La LOSER with a capitol L or does the FUCK YOU  middle finger really induce that pathetic boner? Sign up and comment which type of bitch boy you really are.
True humiliation junkies will indulge but this package is also encouraged for the (sub)average joe.
September Custom Fetish Clip Sale
For the month of September, I'm going to waive the $50 fee to use your name within your custom fetish clip. Also, I remove your name before posting to my clip store.
Customs are $75 for 5 minutes, $150 for 10 minutes, and $225 for 15 minutes. Turn around is about 3 weeks