Hard work pays off. *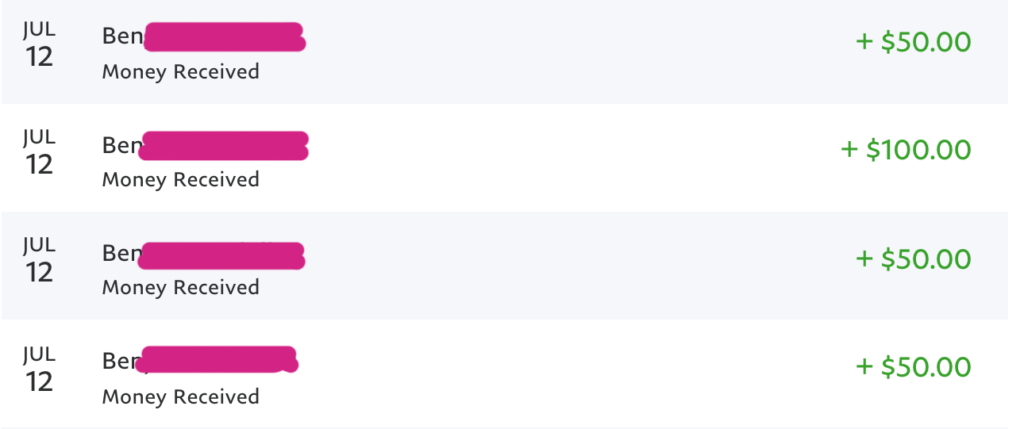 Just Kidding!
I mean I'm clearly in pajamas, laying in my bed relaxing without a care as to how my feet look. I snap a few photos, a 30 second sole video and voila!
The next day Footboy Ben sent me a $25 gift card to purchase Keto Bars (so DELISH) and purchased a pair of Reebok running shoes off my Amazon wishlist.


Speaking of food… I love GrubHub gift cards. I'm running low btw. *hint hint* No idea who you are LX but I'll certainly take more free delivery.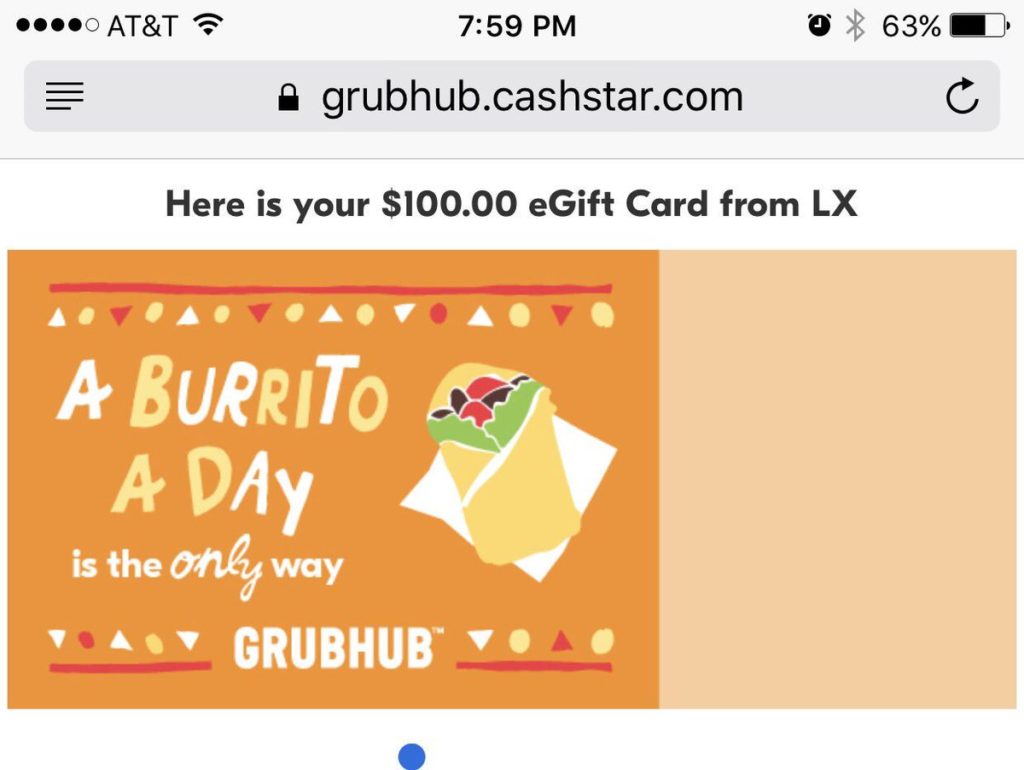 More wine delivery from the EcoSlave PLUS groceries. It keeps getting better and better. Feel free to send an Instacart gift card my way as well.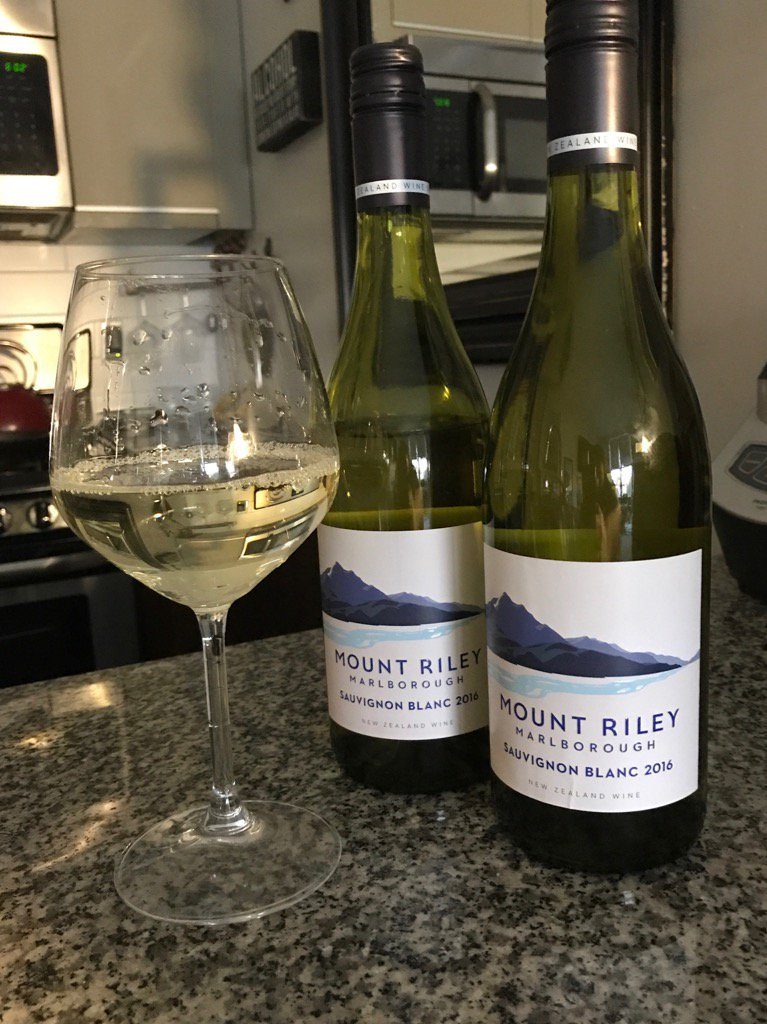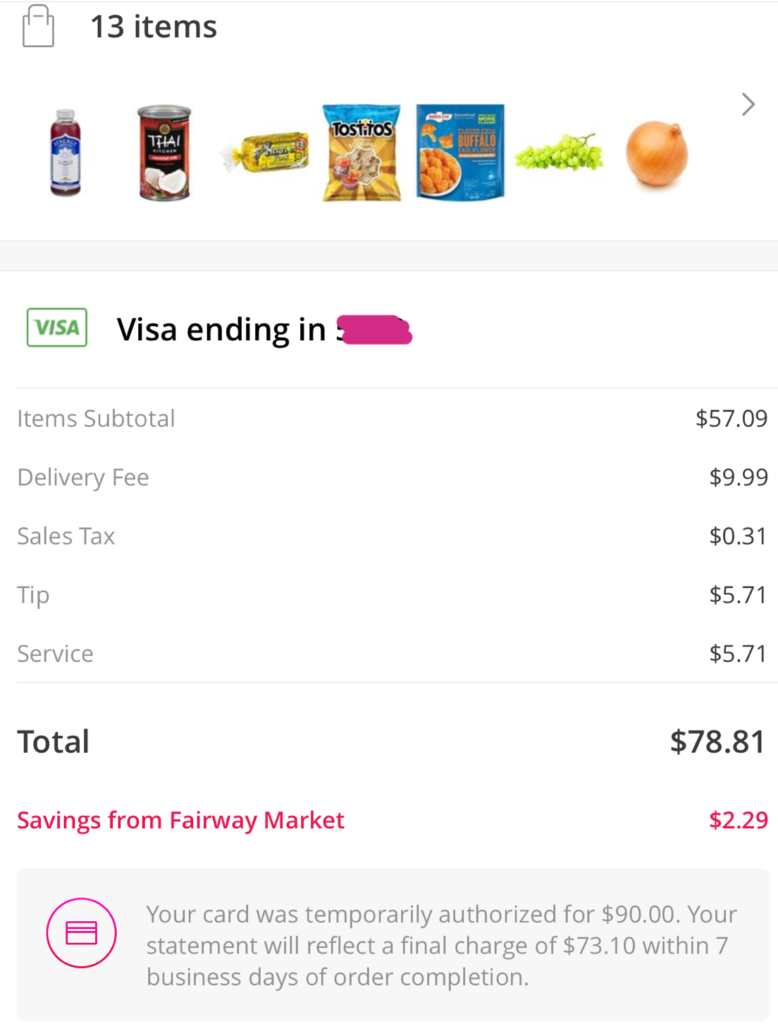 Eliminating all the chores from my life one slave at a time. And just incase you're wondering I still have over $250 in Dunkin Donuts / Starbucks gift cards so I'm good on the coffee front.
*And yes, hard work DOES pay off. I've obviously built an empire for myself somehow.
"If you build it, they will cum." – Field of Dreams
GIFT CARD EMAIL : CONTACT@MEGGERZ.COM