Hello there. I'm doing just great.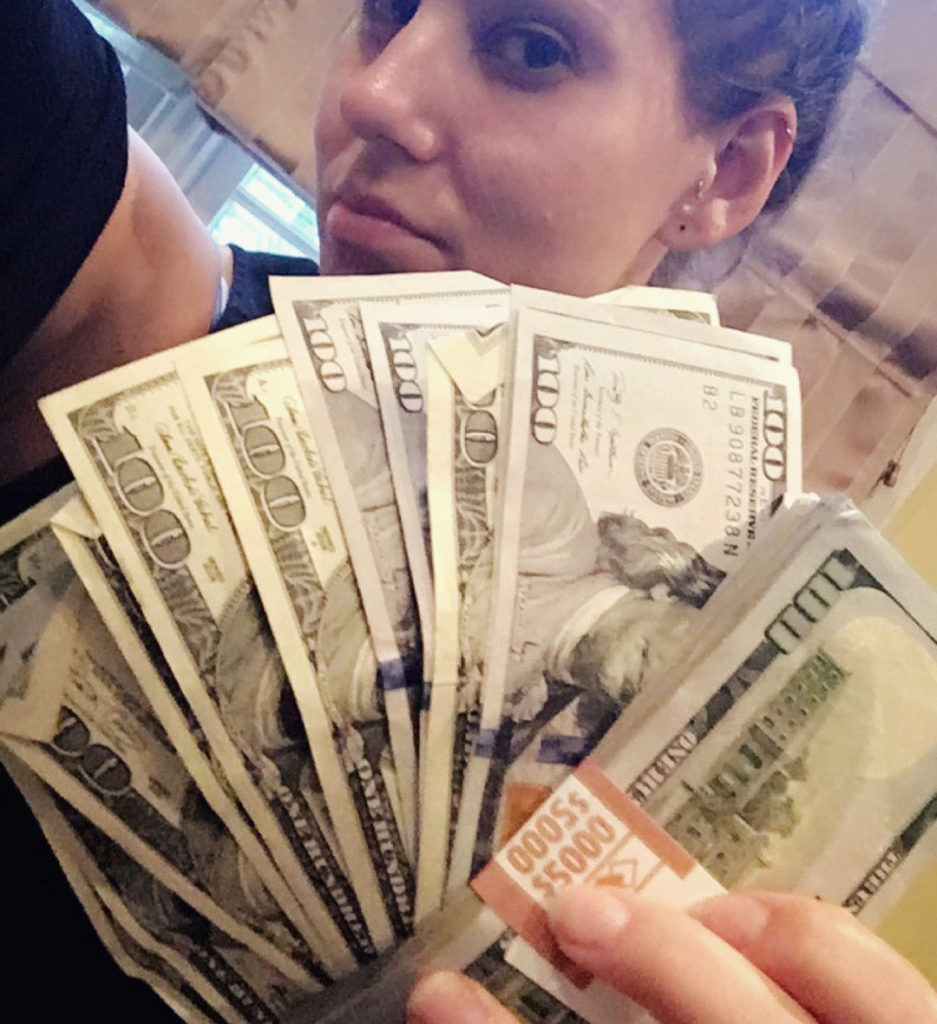 Puerto Rico was gorge. But unfortunately it rained a lot.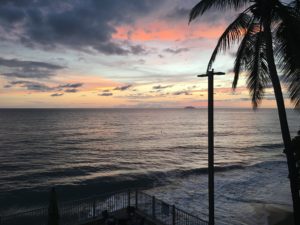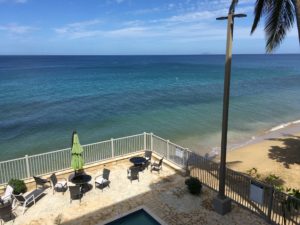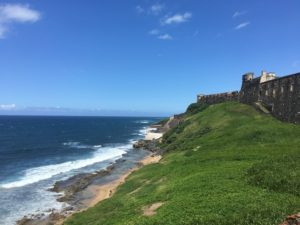 The plan was to keep up what little tan I had gained in Thailand but the sun decided to play games with me (uhm… that's my job). So a trip to DR is in the works for late June. It's also a mini celebration / reward to myself for closing on another 4 family income property here in NYC. I'm the hottest slumlord I know.
So. Who wants to help fund this upcoming trip? There is only so much sun and so little clothing I can get away with on my roof top. I guess I can demand it from Cumdump but I want that little whore to come running to me, begging to pay.
I'm also planning a trip to out to the North West to visit Ceara Lynch late July. Hoping to throw a little Mistress T, Astro, Ellie Idol, Jasmine Mendez, and Mandy Flores into the mix. Let's keep our fingers crossed.
Snapchat is really growing on me. I love getting hilariously hideous snaps from my guys. And I love teasing them not only with "My Story" but with personalized snaps and humiliating banter.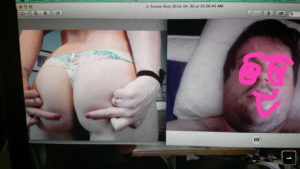 Just sold another pair of my disgustingly worn panties to the guy above. I even made a clip for him. You can buy it here.
Kendra has been doing a decent job keeping up with gift cards. Keeping my coffee game strong.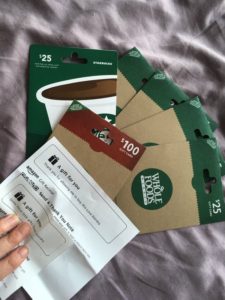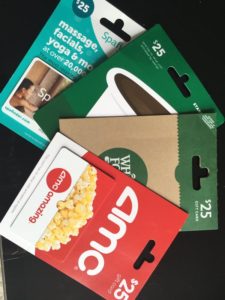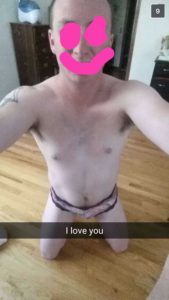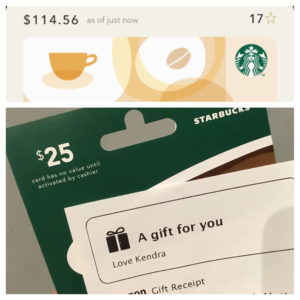 I finally mailed back snap snap slave's key. It's been a whopping 5 months of chastity. Should have been longer but after paying thousands upon thousands of dollars, you gotta come at least once a year, right?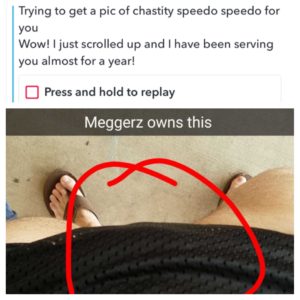 Buy snap snap's chastity clip here.
 I haven't properly chatted up my cumdump lately but one or two snaps later and I get this: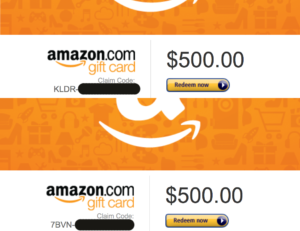 My balance was dipping quite low (around $1k) and I like to keep myself fully stocked so… Yeah.
All this done easily over Snapchat. I LOVE IT.
Oh and I have to share the best advice with everyone that I've gotten ever;

*EDIT-
And while I was typing all the above, this $500 happened;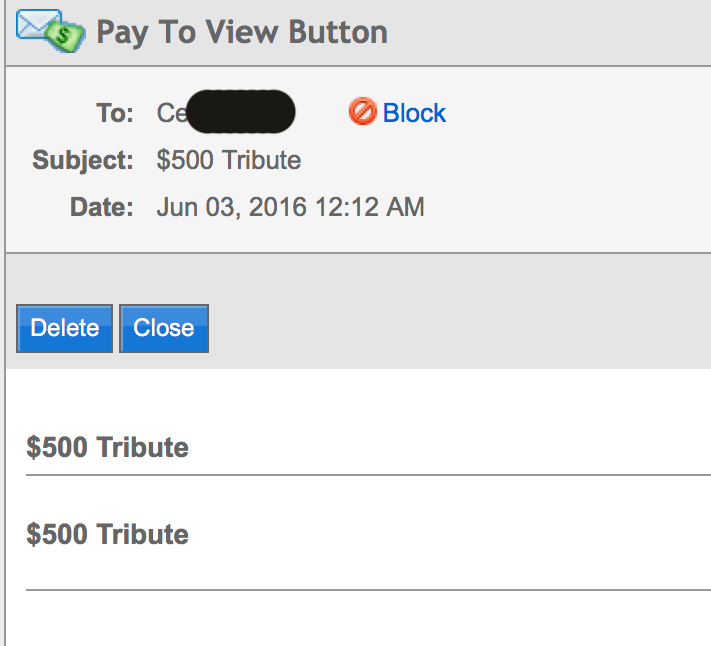 Order your custom clip instantly | Follow me on SnapChat