Hi. I'm snap chatting now.
A tribute of $50 earns you my snapchat id.
Email me with the receipt and it's all yours. Or buy direct with Niteflirt.
Best Quote of the New Year
"Got all your clips posted the last two weeks and already seen them twice each. The last two are amazing. Just wish I was alone on NYE with your clips.
i will now run to amazon and send my Christmas and NY presents like a good whore.
i exist to serve and obey you
i exist to take cock for you
I exist to be abused for your benefit and be made to do or suffer anything you wish so you benefit more
I exist to be totally fuck up"

-cumdump
And tomorrow this along with some sexy goodies will be in my pretty little fingers to play with.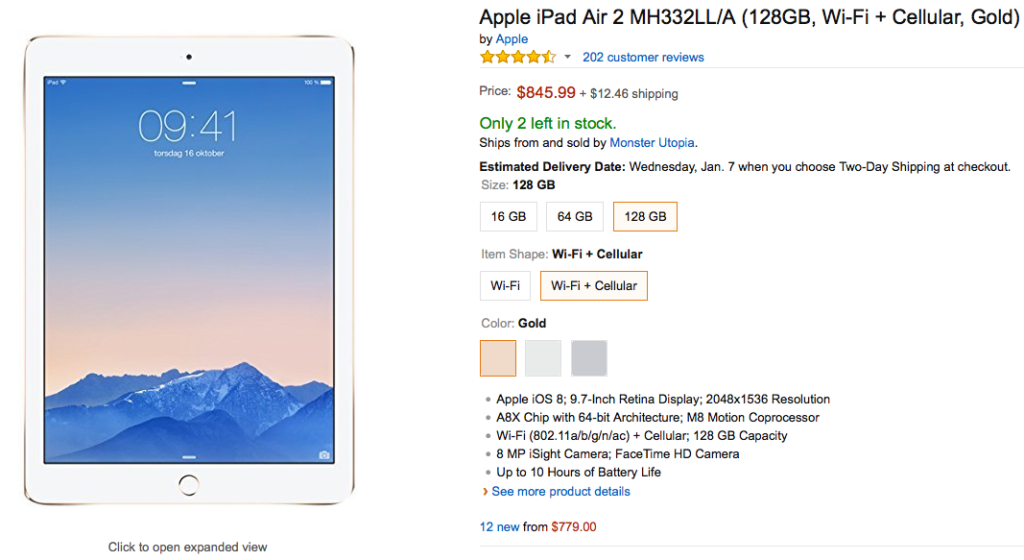 –
Remember, it's never too late to learn your place.