Truthfully I can't wait to write a big ol' pic heavy blog about Vegas but for the time being I'll keep it short, simple, and just as sweet as me.
–
It's no secret I've (finally after 3 years) begun dating someone somewhat seriously again. Cuckolds rejoice, right?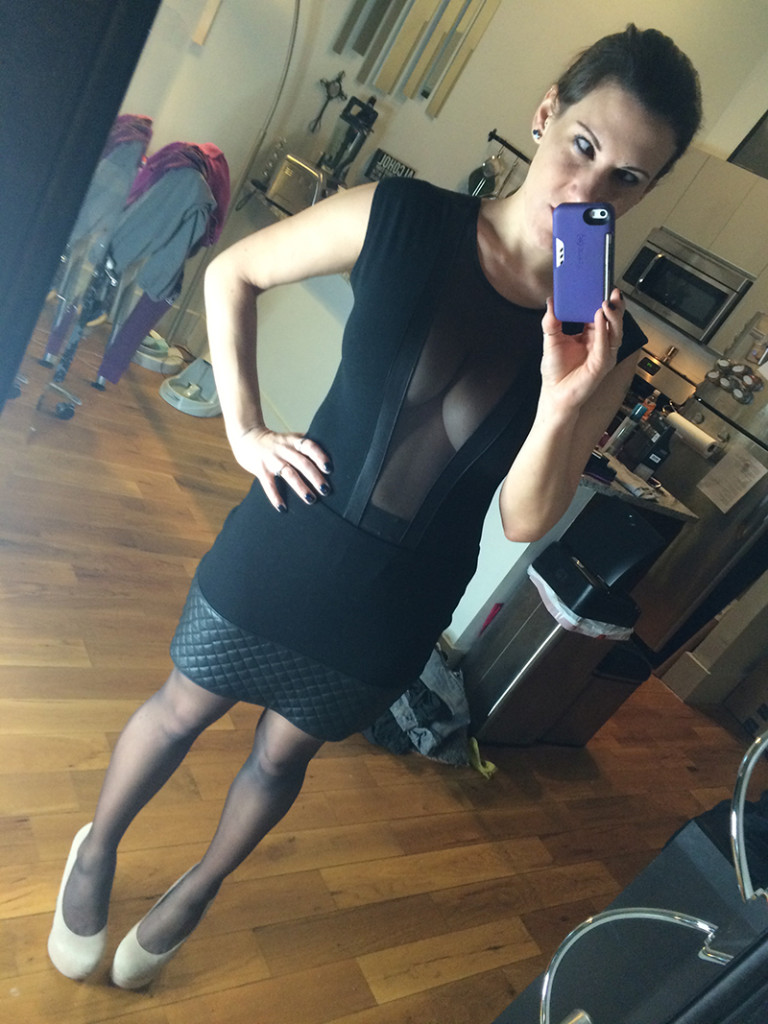 Above was a candid photo sent to him in between shooting clips for you submissives. I'm uber sexy. I know it. Cross eyed and all. I'm only sharing this bit of info because I find dating him even hotter knowing we both get turned on making our sexual interactions public. So maybe I'm not so much cuckolding as I am being an exhibitionist… but it's an even bigger turn on watching you drool and sacrifice to please / pleasure us.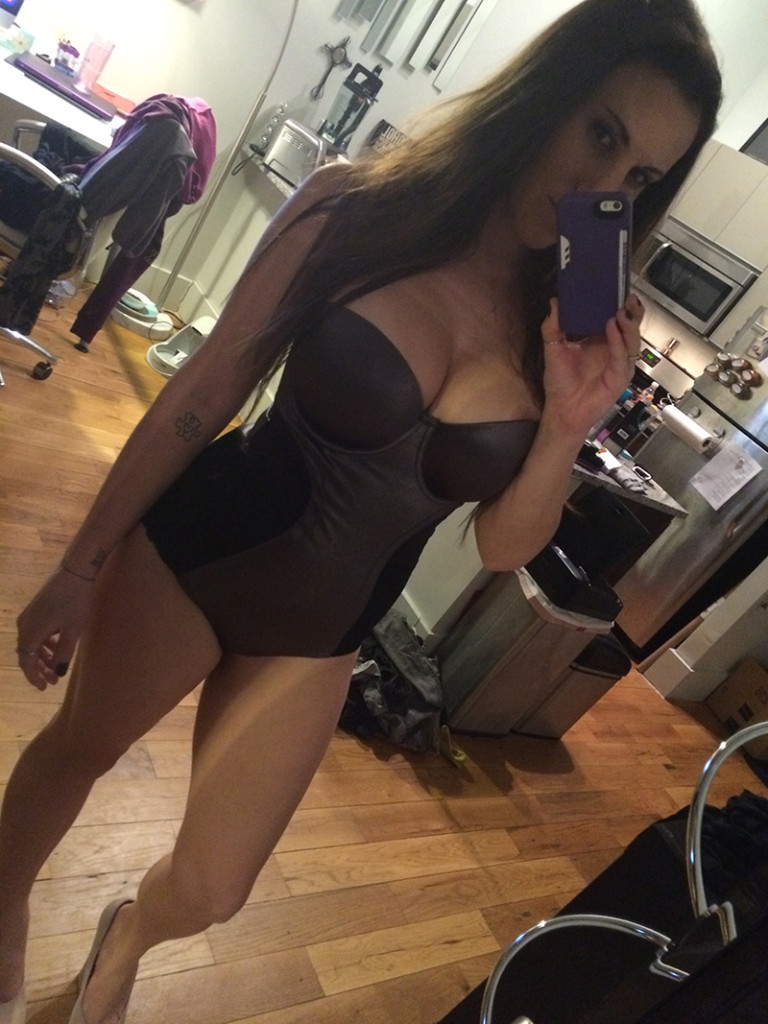 Another shot for him, shared with you. Shall I continue? I think so. I'm almost dripping writing this.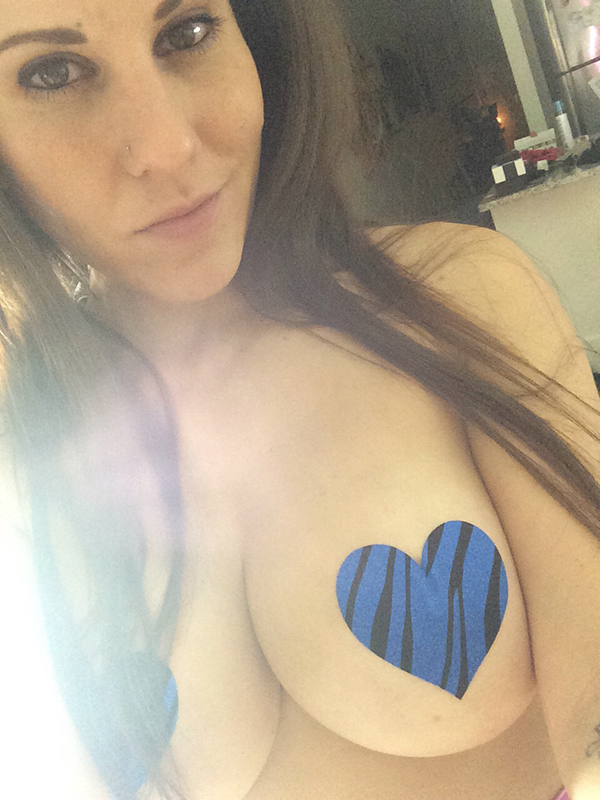 I'm doing this for us. For me. Because it's the only way I am programed to function. My rules, my pleasure, my life. This is a selfish post but than again, they all are.
So if you want to be apart of this, of me & of my life, you will contribute. You will send cash for dates and spoil us. This is only a fraction of what I expect and what we've already received.
Ignore this opportunity and it's only you that's missing out. I could care less. It's you who need us. It's your new purpose. Your new life.
To new beginnings! To him and to me and to you… finally privy of something greater than yourself.