Uh Piggy Justin, you are about to lose all privileges to me. SNAP SNAP-
And to the idiot who fucks his cunt with a hairbrush covered in "KY-ketchup" – I'm glad it destroyed your boner. Limp loser dicks 4 life.
The only boner I wanna see is the one I'm fucking.
Oh and I'd consider your generous offer to repost my photo exposing your face but I'll have to decline due to not caring to waste my time on it. Thanks though…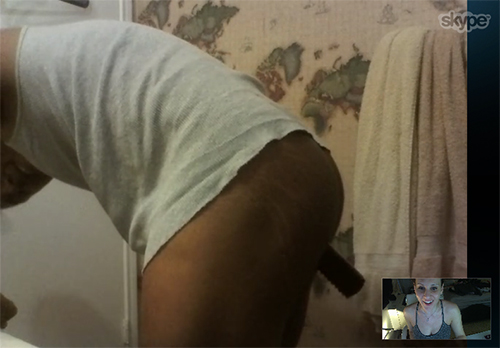 I left your face in this one so you can closet jerk to the 'exposure'.