Monday morning I leave for Tampa to see some of my most favorite people in the whole wide world.

And they are, in no particular order: Scarlet Lush, Jason of Bratty Foot Girls, and Sarah Diavola.
Can't wait to see my little 'saucy' pony again, Roxie Rae.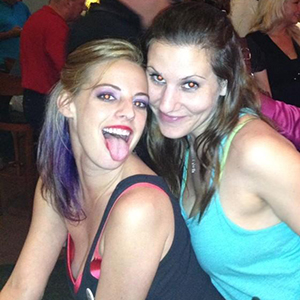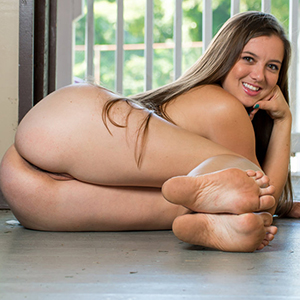 I'm also looking forward to finally meeting and shooting with Becky LeSabre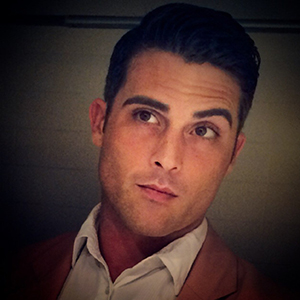 and quite possibly Lance Hart. So now's the time to put your custom clip order in before it becomes too late. There are also plans to shoot with a few other local Tampa girls that I am taking *FREE* clip suggestions for but you'll be shooting blind. If I like the story line I'll pick a random brat to act it out for you.
No promises, no guarantees because I plan on relaxing pool side, soaking up as much sun as I possibly can. Living in Sarasota for 5 years spoiled me of the beach until I left for big city livin. Now I think I can once again appreciate what Florida has to offer… (yet somehow I feel like 4 days is waaaay more than enough.)