I've been attempting to write this post for oh I dont know, only about a week or so now – it's about time, eh? Heh, who am I kidding? We all know the world revolves around Meggerz.
–
So. It was lovely visiting Florida.  Familiar faces + work-laxing for a couple of days = always enjoyable.  I'm actually headed back down to Florida again the very beginning of June but solely for the purpose of unwinding under the sun. As you know, a lady can never get bored of too much leisure.  ;]
Unfortunately, this past trip I only clocked in a few hours of pool time and with NYC still stuck in the mid 60's that's no bueno. My bikinis are missing me.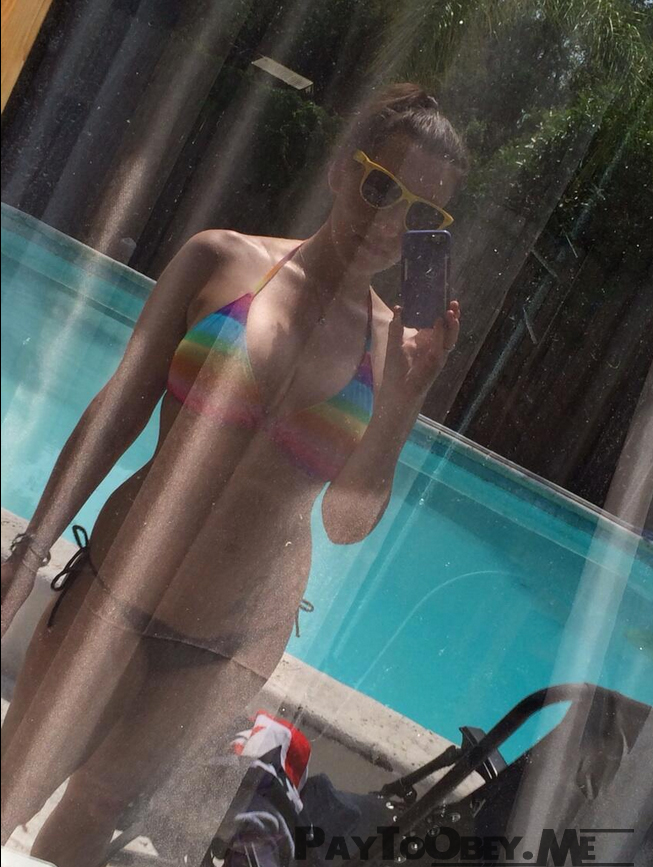 The majority of my time was wisely used staring into the viewfinder of my video camera or sipping down a sweaty glass of a Kettle Soda. Both usually at the same time. Not too shabby,. Nope, not at all.
And then there's this bitch.
Sarah is my booface. She knows it.
Obligatory behind the scenes or 'bts' shot: Me shooting Sarah shooting Genesis stuffing her foot into Jason's mouth, gagging the fuck out of him. I always did take pleasure in seeing him take a beating.
Young Genesis, such little firecracker and truly reveling in each and every scene we shot. You need to check her out on my sister site PayToObey.com – more clips to come soon.
Ah, and of course Amadahy. Sweet as sugar on 'vanilla' time yet really knows how to turn it on. Shot her together with her sub and the chemistry was bubblin hot, right over the edges. Cannot wait to release that scorcher on PayToObey.com.
Roxie and I forgot to snap any photos. I swear it happened.
I finally met Becky LeSabre. Once again, no photos but I swear, it did happen.
All in all I must conclude a great trip. Almost felt like fetcon. Which reminds me, I may not even be attending fetcon this year. I have a sure feeling that a trip to Greece with Mistress T would be sooooo more worth our while. Especially since it's all on Cumdump's dime. But you didn't hear anything from me. At least not yet…
To be continued…