October started out crazy and will only continue to get better.
I spent the past few days playing low key in Florida, working on my tan.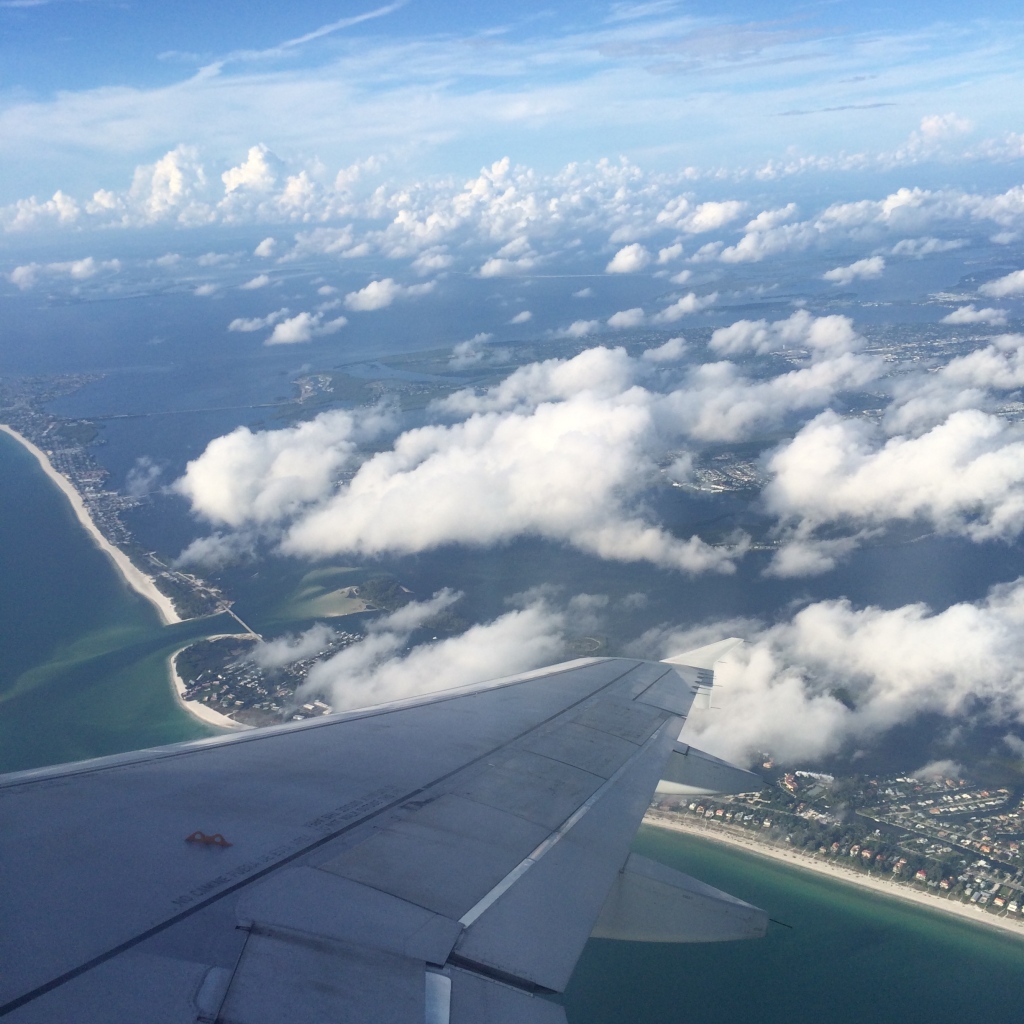 I think my butt's getting too big for these bottoms.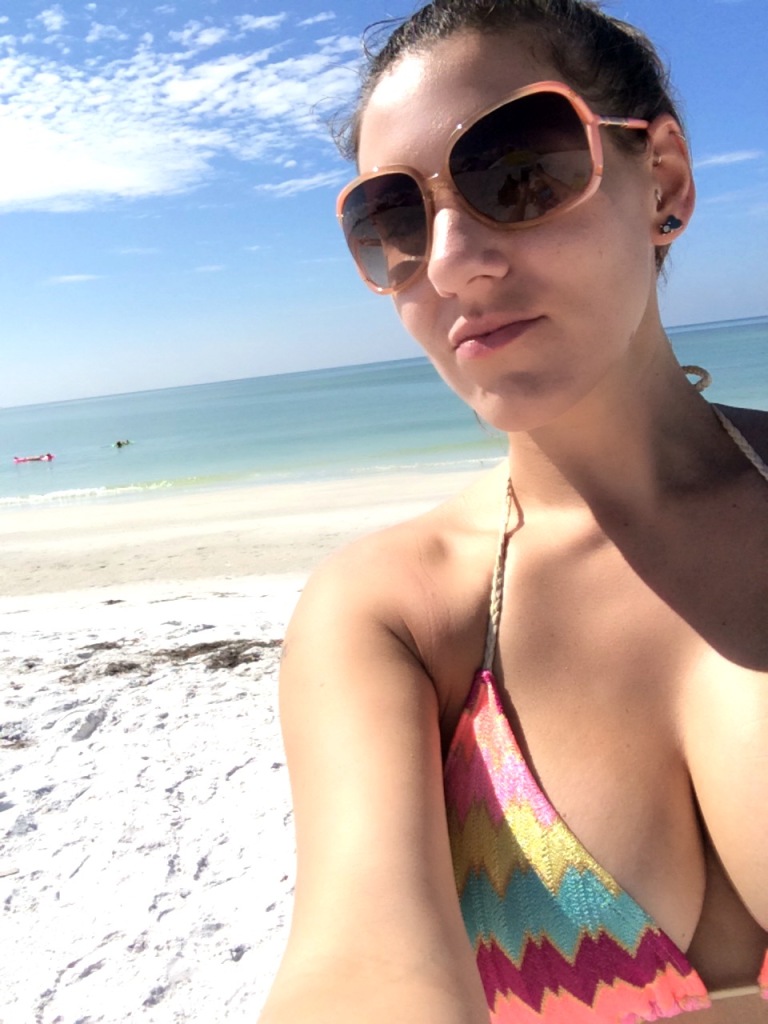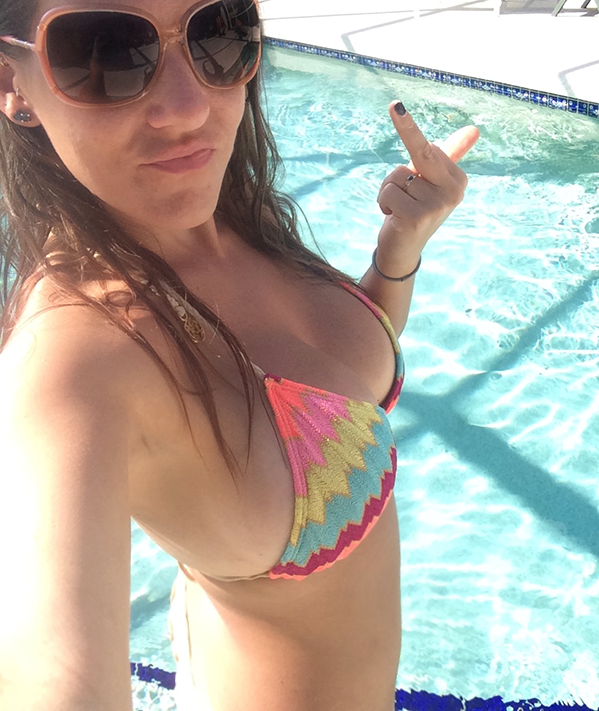 Next stop New Orleans with the girls and then Mexico for Halloween. Details soon.