I mentioned I'd be attending Devine Decadance's party the other night and only one lucky 'fan boy' had the balls to show up. He was so privileged in fact, I allowed him to buy me a few drinks, drive me home, and sit at the foot of my bed & massage me. So to the other idiots who sent me emails and offline msgs apologizing, explaining why you couldn't make it… pft- your loss fools, not mine. More photos can be found inside my member's only area.
I had a lovely evening watching the performances and chatting with Sahrye. Thanks for inviting me, babe. ;]
My blog's been way too vanilla lately so I hopped on cam last night to spice it up. And this happened.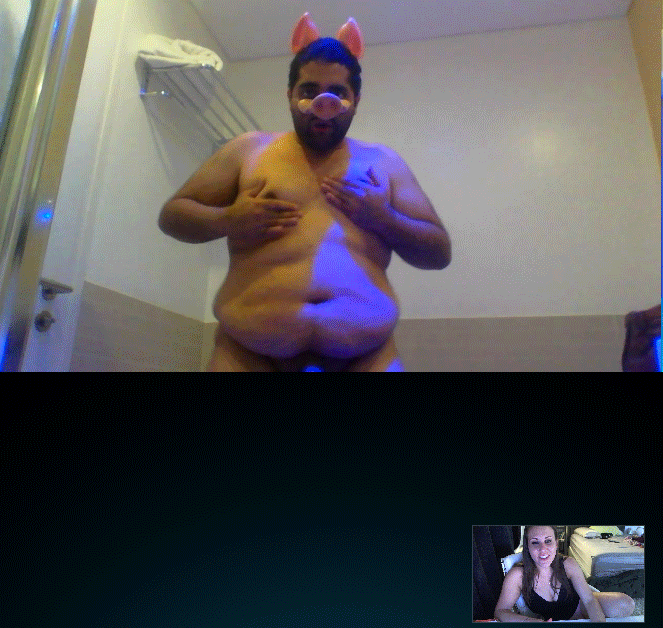 First we have the dancing pig. Dancing pig asked if he could twerk for me. Of fucking course I said yes. I mean, did you look at him!? Nasty fat in all the wrong places. I'm not sure if this idiot really had no idea what twerking was or if he was just too disgusting to pull it off. He put his hands on the sink and basically did some belly dancing wiggle. Let's leave it to the pretty ladies, ok pig?
Pig also pissed all over the hotel's bathroom floor, slurped it all up, fucked his cunt with his piggy tail butt plug, jizzed on the bathroom floor and once again slurped his filth up. Winner winner piggy dinner.
W, my drunken idiot. Always doing something stupid to make me laugh. I took some video of him… maybe one day I will actually put it together into something fun and show his mother. He'd like that.
And Jim. Jim loves me. I sit on cam and edit clips, browse Amazon, eat the delivery he paid for, bullshit and yet I am still adored.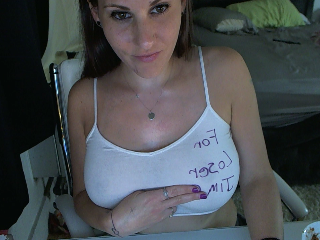 I said it before and I'll say it again: I have such a hard life. Right Cumdump? haha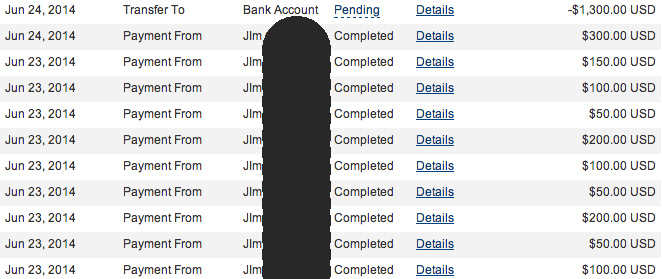 I have more big news but prefer to write a separate blog post on Greece. Stay tuned bitches!