*** From now until April 30th 11:59pm est, if you want to buy clips from me
(or just be a good boy), you will use IWantMeggerz.com ***
–
When you're away on vacation and your slave can't help but snapchat + send random tribute after tribute yet still you ignore him.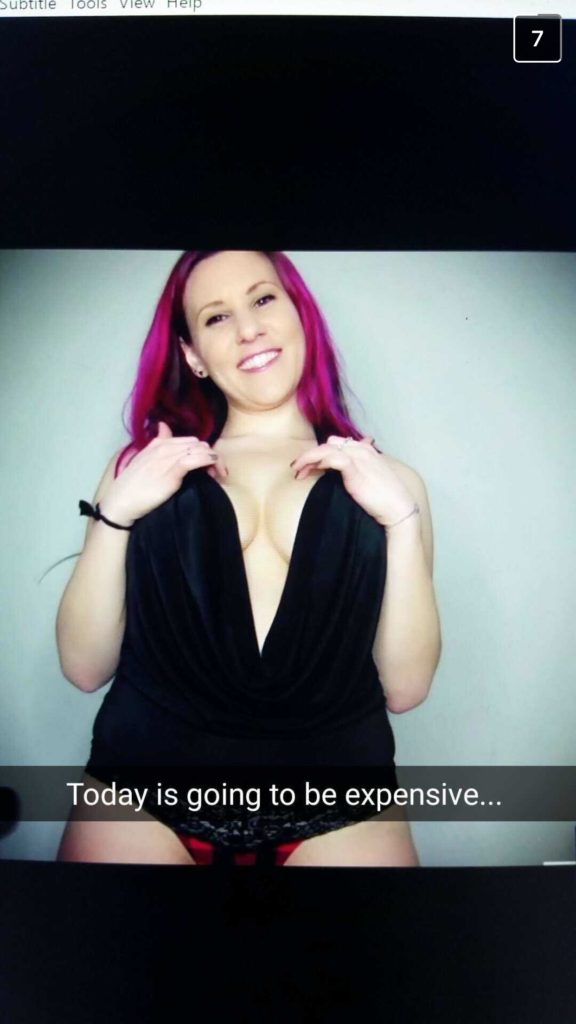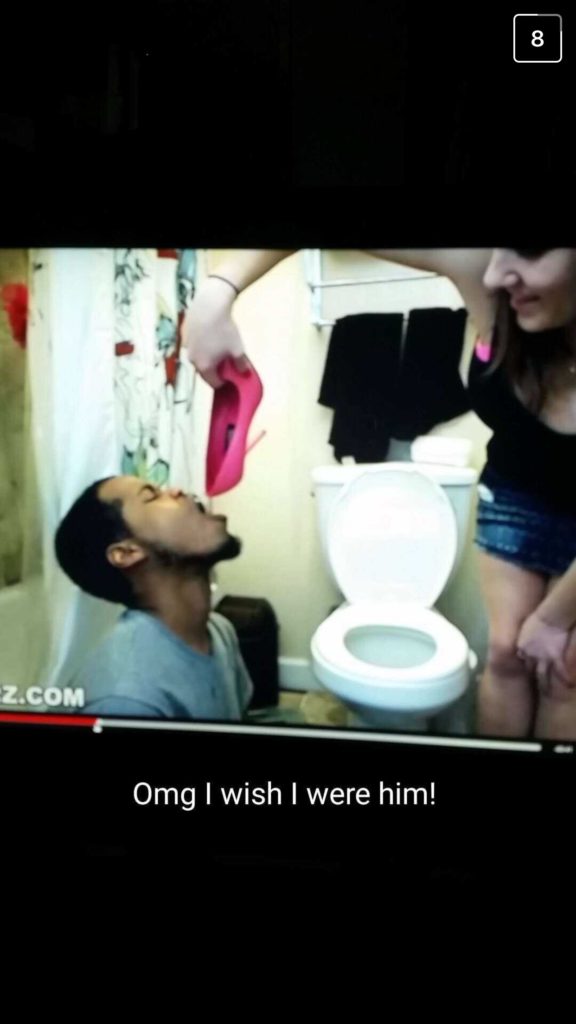 It's kind of adorable receiving so many screen shots of him being tortured by my clips. I almost love it. – Tell me again how close you are to your goal, snap snap bitch.
I don't cam much but when I do, wallets cry. I literally was back to back to back last Tuesday evening killing it. I suppose I should cam more often but it's hard to settle down and "work" when A. the cash already flows in with little to no effort and B. I have a very active social life. I guess some nights I can make an exception if the price is right.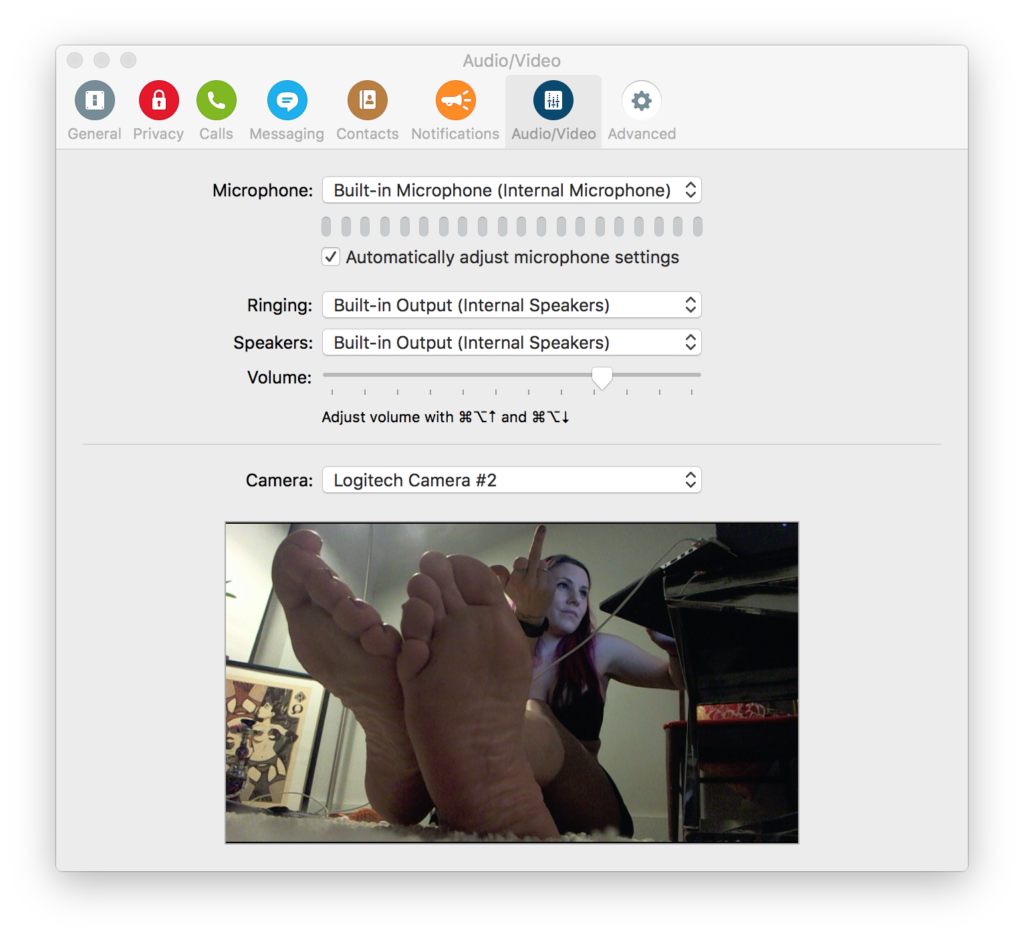 More idiocy:
PSA: If you think something is a bad idea, it's a bad idea. Once you send it folks, you cannot unsend. "The More You Know…"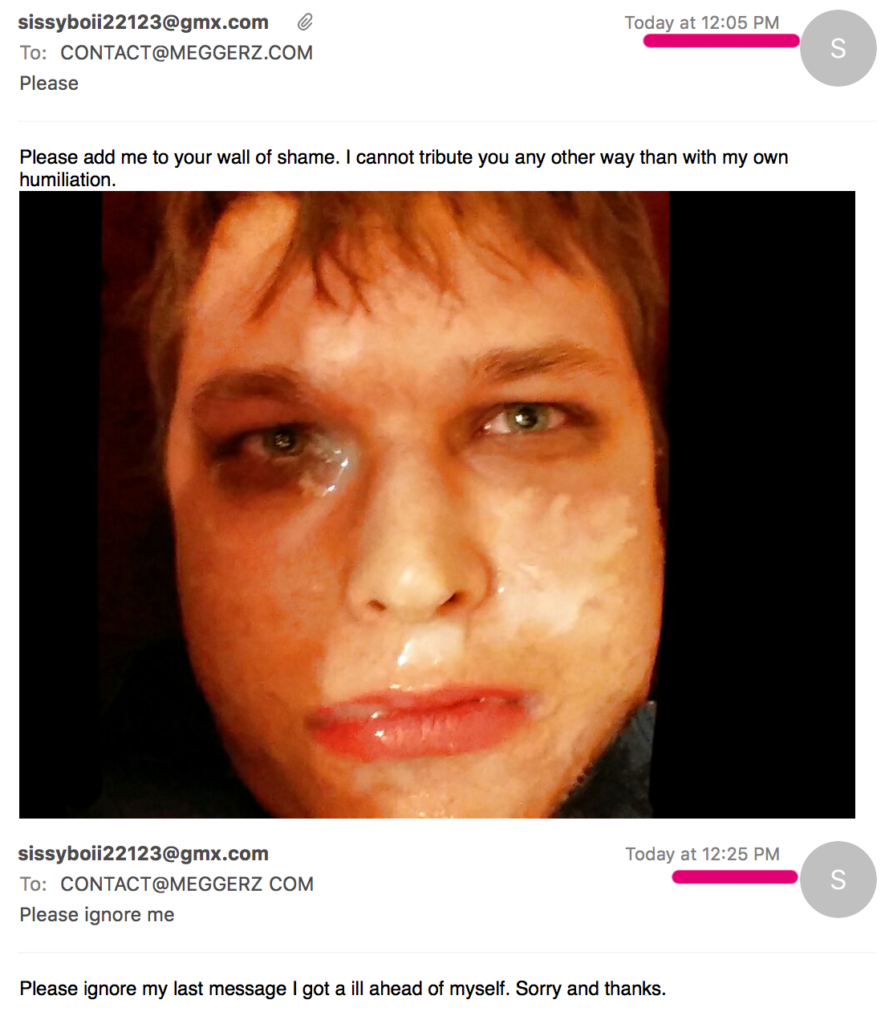 NOPE!
And after enduring all these photos of morons I will leave you with a hot photo of my ass.