Say hello to "Alice" – she was shamelessly unsexy, anxious, and stupidly fun to humiliate.
Plie! Plie! Now twirl!
Too bad she couldn't cum with her clit locked up  in a chastity cage.  Although I don't quite understand the concept of self administered chastity. If the locked holds their own key then the excitement in the risk is completely lost. But hey, for a quickie session with a newbie I couldn't care less. So dance Alice! Dance!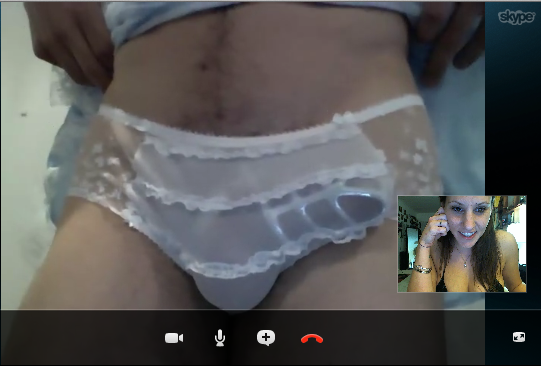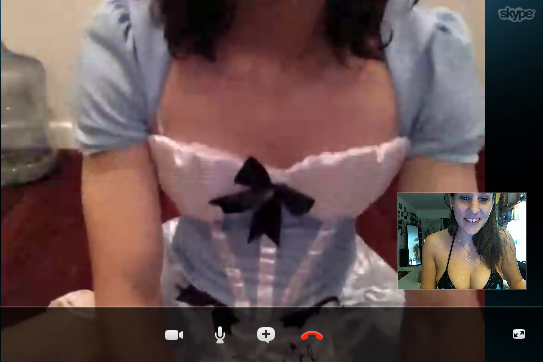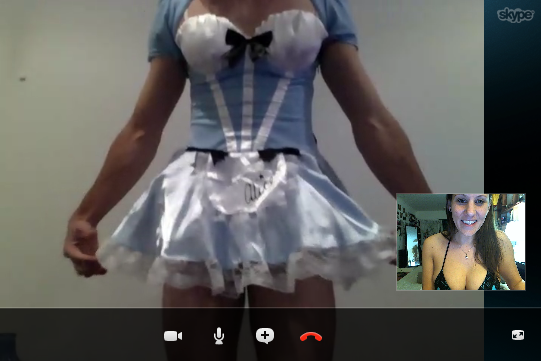 And just in case you are wondering, NO – she did not get to cum.
–
Blast from the past – Tit Addict. No idea what I used to call him and not going to bother looking.  I've got so much footage on this bitch squirting on his own face it's beyond laughable. Oh, you don't like humiliation, no? But you do like giving yourself a facial. Yeah, I totally get it…
[hana-flv-player video="http://meggerz.com/wp-content/uploads/2013/10/titbitch.flv" width="500″ description="" player="5″ autoload="false" autoplay="false" loop="false" autorewind="true" /]
Shall I post the rest? Don't worry, the full clip is set to release in my members section on November 3rd. For everyones sake I hope Visa speeds up their approval process so we can ALL join in on the humiliation.
–
Piggie Justin better purchase those items off my wishlist before I assign them to another already willing and waiting pay pig. You're not special pig, you only exist to me when you spend. You're an open wallet who became too spoiled. I can easily let you go.
–
Tonight I was told  his heart was "beeping" so fast he couldn't even masturbate. And asked, "would you like me to caress your farting ass-hole & your juicy pussy with my sharp pointed tongue and sucking lips?"  Oh the compliments I hear. And yes, I would love a rimjob from this:
My asshole sings for you, pointed tongue freak.
–
I am moving again. My internet connection here has been TERRIBLE and I shall be around much, much more often soon. I expect 2
Galle​rie D​écor Lido Sing​le-Dr​awer Acce​nt Tabl​e, Blac​k at MYHA​BIT and the Sunpa​n Mala​bar Chai​r, Blac​k at MYHA​BIT from my wishlist purchased. Should be as easy as using amazon to click and buy.
–
HAPPY HALLOWEEN. I was dressed as a dominatrix whore.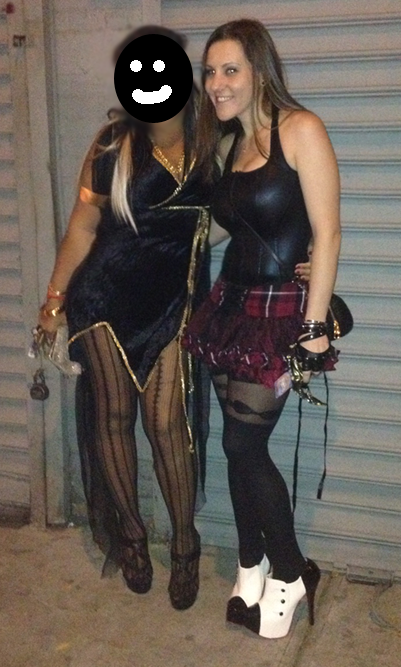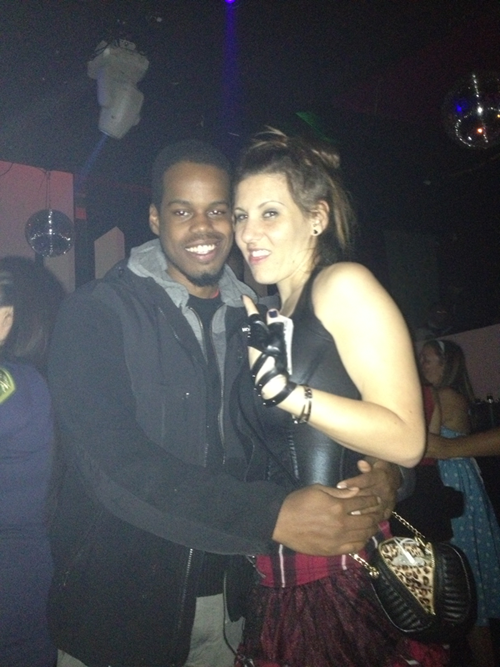 Tell me HOW THE HELL?!? do I run into nignog out in the city? His reaction to this photo, "Most vanilla pic of us recorded."  Yeah talk about glowing vanilla and dark as fuck chocolate contrast. heh
Plus I LOVE THIS BITCH big "FUCK YOU" from Me and MY Princess Mabel. ;]